Skip to Main Content
It looks like you're using Internet Explorer 11 or older. This website works best with modern browsers such as the latest versions of Chrome, Firefox, Safari, and Edge. If you continue with this browser, you may see unexpected results.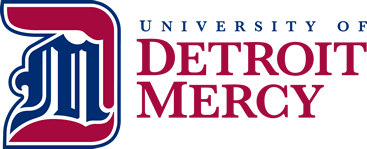 Selected Social Justice Topics
Welcome to the Topics in Social Justice LibGuide. Here you will find a selection of Social Justice-related bibliographic resources formerly found in the Library's (legacy) Subject Guides (same information, new look here).
Take a moment to scroll through the page to see what is here.
General works and philosophy
Activism, Political Participation and Social Movements
Church and Social Problems
Civil and Human Rights
Economic Justice and Social Responsibility of Business
Globalization
Racism and Discrimination