Skip to Main Content
It looks like you're using Internet Explorer 11 or older. This website works best with modern browsers such as the latest versions of Chrome, Firefox, Safari, and Edge. If you continue with this browser, you may see unexpected results.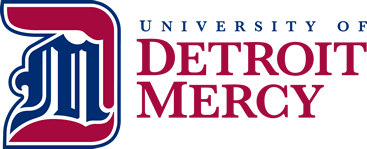 National Catholic Reporter
Commonweal
Independent journal of religion, politics abd culture edited by lay Catholics.
America: The National Catholic Review
Nathional Catholic weekly magazine published by the Jesuits in the United States.
Detroit Catholic
DetroitCatholic.com is the digital news service of the Roman Catholic Archdiocese of Detroit. Detroit Catholic is the successor to the archdiocese's longtime award-winning official newspaper, The Michigan Catholic, which was in operation from 1872 to 2018.
Catholic News Archive
Catholic News Archive

The Archive is a project of the Catholic Research Resources Alliance (CRRA), a non-profit alliance of archives and libraries collaborating in support of the mission to provide enduring global access to Catholic research resources. The CRRA is supported by member and partner contributions and by a generous grant from the Catholic Communications Campaign, of the United States Conference of Catholic Bishops.

This site has thousands of newspaper pages, from different cities, over multiple years... The collection is fully text searchable so do a search on anything that interests you and see it in the context of the newspapers' editorials, pictures, and advertisements.

This collection contains 24,825 issues comprising 546,362 pages.