Skip to Main Content
It looks like you're using Internet Explorer 11 or older. This website works best with modern browsers such as the latest versions of Chrome, Firefox, Safari, and Edge. If you continue with this browser, you may see unexpected results.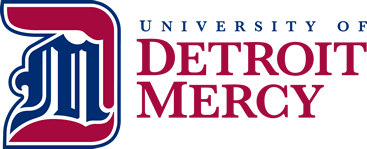 Recent Journal Articles
Journal articles

Searches the library's resources for recent full text, peer-reviewed journal articles on criminal justice and ethics available through the Detroit Mercy library.
Websites
Equal Justice Initiative

EJI is a private, 501(c)(3) nonprofit organization that provides legal representation to people who have been illegally convicted, unfairly sentenced, or abused in state jails and prisons. We challenge the death penalty and excessive punishment and we provide re-entry assistance to formerly incarcerated people.