Skip to Main Content
It looks like you're using Internet Explorer 11 or older. This website works best with modern browsers such as the latest versions of Chrome, Firefox, Safari, and Edge. If you continue with this browser, you may see unexpected results.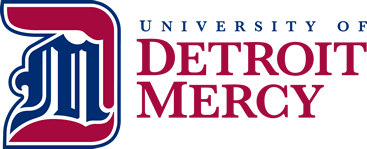 Background Information
Learn about gun violence and related social and political issues with these sources:
Guns and Violence (Opposing Viewpoints in Context)

This database includes journal articles, newspaper articles, primary sources, and editorials representing different perspectives on guns and violence.

Gun Control Policy

by

ISBN: 9780470670286

Publication Date: 2014-01-28

Examines some of the controversy surrounding gun control policy, the Second Amendment of the United States Constitution, and the history of gun control policy initiatives.

The Gun Debate: An Encyclopedia of Gun Control & Gun Rights

by

ISBN: 1682171027

Publication Date: 2016

Providing 300-plus entries of in-depth coverage, this encyclopedia is exceptional for its balanced and unbiased approach to this controversial issue.
Public Opinion Polls
Shootnngs, Guns, and Public Opinion -- this webpage from Cornell's Roper Center includes data on Americans' support for stricter gun control laws and how it varies as mass shootings are reported.