Skip to Main Content
It looks like you're using Internet Explorer 11 or older. This website works best with modern browsers such as the latest versions of Chrome, Firefox, Safari, and Edge. If you continue with this browser, you may see unexpected results.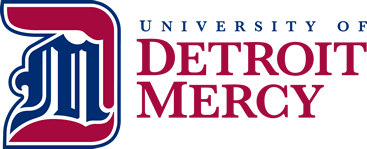 National Registry of Exonerations
"The National Registry of Exonerations is a project of the Newkirk Center for Science & Society at the University of California Irvine, the University of Michigan Law School, and Michigan State University College of Law... The Registry collects, analyzes and disseminates information about all known exonerations of innocent criminal defendants in the United States, from 1989 to the present."
The website includesdata including graphs, infographics, downloadable data spreadsheets, and reports. You can also browse or search detailed case reports.
Videos
The Central Park Five

by

Call Number: HV 6568 .N5 C46 2013

Publication Date: 2013

Chronicles America's complicated perceptions of race and crime through the story of the "Central Park 5" -- a group of minority teenagers wrongfully convicted and jailed for brutally raping a white woman in New York.