Skip to Main Content
It looks like you're using Internet Explorer 11 or older. This website works best with modern browsers such as the latest versions of Chrome, Firefox, Safari, and Edge. If you continue with this browser, you may see unexpected results.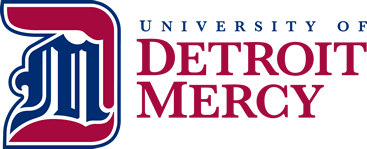 UDM Advanced Electric Vehicle (AEV) Graduate Certificate Program
This one-year UDM program is designed to prepare automotive engineers to develop the next generation of advanced electric vehicles. The program was created in collaboration with Ford Motor Company to train their engineers in the newest strategies, methods and technologies. For more information, check out the AEV program website.
How to become a licensed or certified professional
National Council of Examiners for Engineering and Surveying (NCEES)

The NCEES website provides information on how to become licensed as a Professional Engineer or Professional Surveyor. It includes information on the Fundamentals of Engineering Exam and the Principles and Practice of Engineering Exams, exam schedules and registration, and links to state licensing requirements.