Skip to Main Content
It looks like you're using Internet Explorer 11 or older. This website works best with modern browsers such as the latest versions of Chrome, Firefox, Safari, and Edge. If you continue with this browser, you may see unexpected results.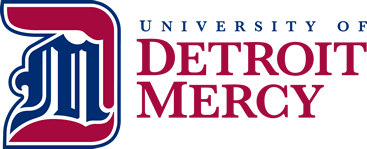 Introduction
"What's the use of a fine house if you haven't got a tolerable planet to put it on."
--Henry David Thoreau
Organizations
Earth Charter

"The Earth Charter Initiative is a global movement of organizations and individuals that embrace the Earth Charter and use it to guide the transition towards a more just, sustainable, and peaceful world."
Subject Guide
Cindy Gillham