Skip to Main Content
It looks like you're using Internet Explorer 11 or older. This website works best with modern browsers such as the latest versions of Chrome, Firefox, Safari, and Edge. If you continue with this browser, you may see unexpected results.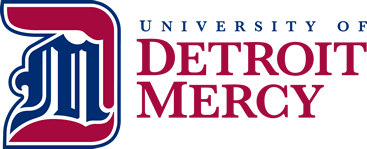 Local Organizations
Ecology Center

"A membership-based, non-profit environmental organization based in Ann Arbor, Michigan. Founded by community activists after the country's first Earth Day in 1970. The Ecology Center is now a regional leader that works for a safe and healthy environment where people live, work, and play."