Skip to Main Content
It looks like you're using Internet Explorer 11 or older. This website works best with modern browsers such as the latest versions of Chrome, Firefox, Safari, and Edge. If you continue with this browser, you may see unexpected results.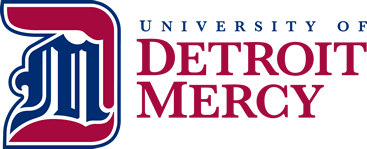 UDM Psychology Department Website
A major in Psychology can prepare students for work in a variety of settings or for graduate level study in multiple disciplines. UDM's Psychology program offers undergraduate degrees in General Psychology, Developmental Psychology, and Industrial/Organizational Psychology and graduate degrees in Clinical Psychology, School Psychology and Industrial/Organizational Psychology.
Click here to go to the UDM Psychology Department website.
New Library Books in Psychology
Find recently acquired library resources on Psychology.
Library Professor
Julia Eisenstein