Skip to Main Content
It looks like you're using Internet Explorer 11 or older. This website works best with modern browsers such as the latest versions of Chrome, Firefox, Safari, and Edge. If you continue with this browser, you may see unexpected results.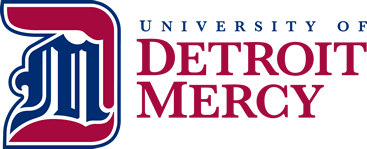 Second Step Early Learning Kits
Second Step: Social-emotional Skills for Early Learning

Designed to teach preschool students to use skills for learning and listening rules, which set the stage for future academic success and later lessons on identifying feelings, managing strong emotions, solving problems, and getting along with others. Activities, brain builder games, and partner work keep children engaged and help them practice their skills. Boy and girl puppets help children engage in the program.

Location: McN K-12 Collection, Bargman Room
Call Number: BF 723 .S62 S42 Early 2011

1 teaching materials notebook (82 p. : ill. ; 28 cm.), 1 sound disc (digital. ; 4 3/4 in.), 21 flash cards (16 x 12 cm), 1 large poster (85 x 45 cm), 2 posters (57 x 45 cm), 4 small posters (23 x 30 cm.), 35 unit and lesson cards (44 x 30 cm.), 1 boy puppet, 1 girl puppet ; in box 17 x 48 x 32 cm.

Electronic Books
Essentials of School Neuropsychological Assessment

by

ISBN: 9781118175842

Publication Date: 2013-01-14

Written by a renowned expert in school neuropsychology, Essentials of School Neuropsychological Assessment, Second Edition is a practical resource presenting school psychologists, educational diagnosticians, and pediatric neuropsychologists with clear coverage and vital information on this evolving area of practice within school psychology.