Skip to Main Content
It looks like you're using Internet Explorer 11 or older. This website works best with modern browsers such as the latest versions of Chrome, Firefox, Safari, and Edge. If you continue with this browser, you may see unexpected results.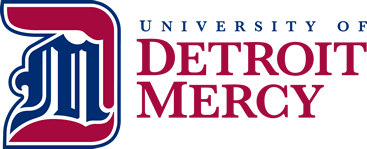 Health and Psychosocial Instruments (HaPi)
HaPi

Produced by Behavioral Measurement Database Services, this bibliographic database is abstracted from hundreds of leading journals covering health and psychosocial sciences. It provides information about behavioral measurement instruments, including those from Industrial Organizational Behavior and Education.

Note: Single user license only.
PsycTESTS
APA PsycTests

A repository for a growing selection of psychological tests and measures, including thousands of actual test instruments and test items that are available for immediate download and use in research and teaching.