Skip to Main Content
It looks like you're using Internet Explorer 11 or older. This website works best with modern browsers such as the latest versions of Chrome, Firefox, Safari, and Edge. If you continue with this browser, you may see unexpected results.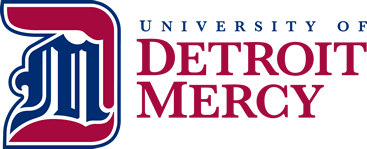 Business and Industry Databases
Statistics and Demographics
Bureau of Labor Statistics

The Bureau of Labor Statistics (BLS) of the U.S. Department of Labor is the principal federal agency responsible for measuring labor market activity, working conditions, and price changes in the economy. It collects, analyzes, and disseminates essential economic information to support public and private decision making.
DemographicsNow

This link opens in a new window

Robust and highly-detailed demographic data. Ideal for gaining consumer and market insight as you consider opening a business, finding an untapped audience for your products, analyzing the shifts and needs of a given population, and more. Reporting capability allows you to rapidly produce a variety of compiled reports to help you make informed and accurate decisions.
U.S. Census Bureau

The Census Bureau's mission is to serve as the nation's leading provider of quality data about its people and economy.

The World Factbook

The World Factbook provides information on the history, people and society, government, economy, energy, geography, communications, transportation, military, and transnational issues for 267 world entities.