Skip to Main Content
It looks like you're using Internet Explorer 11 or older. This website works best with modern browsers such as the latest versions of Chrome, Firefox, Safari, and Edge. If you continue with this browser, you may see unexpected results.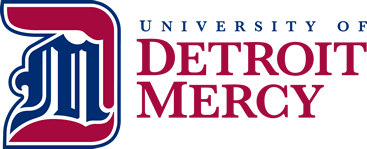 Business and Industry Databases
Company Profiles
Business Market Research Collection [ProQuest]

This link opens in a new window

provides company, industry, and geopolitical macroeconomic market research from three sources:

Hoover's Company Profiles, which offers information on 40,000 global public and non-public companies including location, summary financials, competitors, officers, and more
OxResearch, which features succinct articles covering significant economic and political developments of major significance from a network of over 1,000 faculty at Oxford and beyond
Snapshots Series, which includes market research overviews on over 40 industries and 40 countries to 2008

S&P Capital IQ

This link opens in a new window

Individual account registration required with your @udmercy.edu email.

Provides detailed company financial information for US and international public and private companies and investments firms.
Annual Reports
EDGAR (SEC Filings)

EDGAR, the Electronic Data Gathering, Analysis, and Retrieval system, performs automated collection, validation, indexing, acceptance, and forwarding of submissions by companies and others who are required by law to file forms with the U.S. Securities and Exchange Commission (SEC).