Skip to Main Content
It looks like you're using Internet Explorer 11 or older. This website works best with modern browsers such as the latest versions of Chrome, Firefox, Safari, and Edge. If you continue with this browser, you may see unexpected results.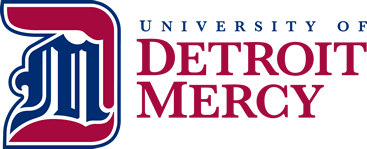 Featured Book
Rotten

by

ISBN: 9781735336114

Publication Date: 2020-10-19

An insiders' account of failed efforts to control corporate misconduct-and a forceful plan to do so. Nothing anyone has done in the past 50 years has stopped, or even slowed, corporate misconduct. Business schools have required courses on ethics, regulators have implemented laws and levied fines, and journalists have exposed the scandals named names, yet misconduct continues. Why? Is it simply the case of a few bad apples? Or maybe it's a bad orchard? Two pioneers in the field of business ethics and social responsibility present an insider's account examining the systematic and individual failures resulting in some of the most brazen cases of corporate misconduct. Their deep dive reveals the root of the problem and poses a bold new approach for putting a stop to it-for good. This book is a reckoning for every company, board member, and individual in a corporate leadership position.
Catalogs
Detroit Mercy Catalog

Primo is the online catalog for UDM McNichols Campus Library. Locate information about books, ebooks, DVD's, Music CD's, and print journal subscriptions in the UDM collection.
WorldCat

WorldCat provides holding information for UDM libraries and other libraries nationally and worldwide. Use WorldCat to search for your item at other libraries and obtain information to complete an Interlibrary Loan Request.

MeLCat

MeLCat is a catlog of listings from over 300 participating libraries in Michigan. It allows you to order books, audio books, music, movies and other materials UDM does not own and have them delivered to the UDM Library.