Skip to Main Content
It looks like you're using Internet Explorer 11 or older. This website works best with modern browsers such as the latest versions of Chrome, Firefox, Safari, and Edge. If you continue with this browser, you may see unexpected results.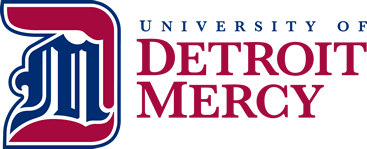 Featured Book
Financial Management for Public, Health, and Not-For-Profit Organizations

by

ISBN: 9781506396811

Publication Date: 2019-02-25

Reflecting recent changes in accounting standards, this Sixth Edition of Financial Management for Public, Health, and Not-for-Profit Organizations, by Steven A. Finkler, Daniel L. Smith, and Thad D. Calabrese, provides a comprehensive yet practical introduction to the financial decision-making and management skills required of students and practitioners in the public, health, and not-for-profit sectors. Assuming that you have no prior training in financial management, the authors artfully combine the principles, theory, and analytics of accounting and finance. In every chapter, a wide range of exercises, case studies, and problems help you develop strong financial assessment and judgment proficiencies while reinforcing the essential mechanics of accounting.
Catalogs
Detroit Mercy Catalog

Primo is the online catalog for UDM McNichols Campus Library. Locate information about books, ebooks, DVD's, Music CD's, and print journal subscriptions in the UDM collection.
WorldCat

WorldCat provides holding information for UDM libraries and other libraries nationally and worldwide. Use WorldCat to search for your item at other libraries and obtain information to complete an Interlibrary Loan Request.

MeLCat

MeLCat is a catlog of listings from over 300 participating libraries in Michigan. It allows you to order books, audio books, music, movies and other materials UDM does not own and have them delivered to the UDM Library.