Skip to Main Content
It looks like you're using Internet Explorer 11 or older. This website works best with modern browsers such as the latest versions of Chrome, Firefox, Safari, and Edge. If you continue with this browser, you may see unexpected results.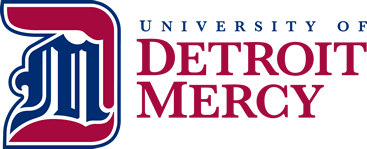 PRIME Center
The Center for Practice & Research in Management & Ethics (PRIME Center) enhances opportunities for Detroit Mercy business students to interact with leading business executives and thinkers, obtain real-world practical experience in management, and conduct meaningful research into managerial problems, including ethics. Building on the national rankings by U.S. News & World Report of our Management programs at both the graduate and undergraduate levels, and our historic leadership in the field of business ethics, the PRIME Center is an important resource that brings the business community and the academic community together to promote efficient, effective, and ethical management.
Click here for more information.