Skip to Main Content
It looks like you're using Internet Explorer 11 or older. This website works best with modern browsers such as the latest versions of Chrome, Firefox, Safari, and Edge. If you continue with this browser, you may see unexpected results.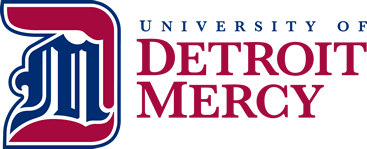 About this Guide
Welcome to the Mechanical Engineering LibGuide. It includes resources to help you with your library research, including finding books, ebooks and journal articles on all aspects of mechanical engineering.
This guide includes tabs for:
Mechanical Engineering program at Detroit Mercy
Library Quick Links
UDM Library Catalog

Look here to find books, ebooks and DVDs

Make an Appointment

Make an appointment to get help with your research from a Detroit Mercy librarian (BB Collaborate appointments NOW available).
Subject Guide
Jill Spreitzer
she, her, hers