Skip to Main Content
It looks like you're using Internet Explorer 11 or older. This website works best with modern browsers such as the latest versions of Chrome, Firefox, Safari, and Edge. If you continue with this browser, you may see unexpected results.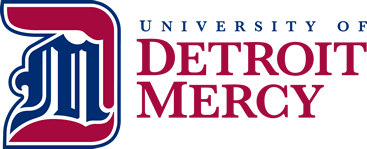 Citing Information Websites
ASME Citation Guide

Quick guide from the University of Missouri

ASME Guidelines

Reference and citation guide for authors of ASME publications.

Purdue OWL

The Online Writing Lab (OWL) at Purdue University provides guidelines for APA, MLA, and Chicago styles.