Skip to Main Content
It looks like you're using Internet Explorer 11 or older. This website works best with modern browsers such as the latest versions of Chrome, Firefox, Safari, and Edge. If you continue with this browser, you may see unexpected results.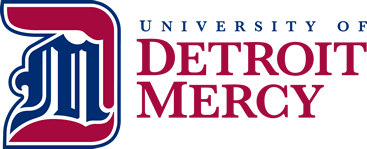 E-Books
An Introduction to Contemporary Work Psychology

by

ISBN: 1119945534

Publication Date: 2013-12-04

This is the first comprehensive overview of work psychology, with coverage of classic models, current theories, and contemporary issues affecting the 21st-century worker. Examines the positive aspects of work-motivation, performance, creativity, and engagement--instead of focusing only on adverse effects
Print Books
Industrial Organizational Psychology

by

Call Number: HF 5548.8 .L396 2013

ISBN: 9781429242295

Publication Date: 2012-12-21

The text introduces students to the psychological factors active in the workplace, including the psychology of the workforce, employee health and well-being, and various dynamics of work interaction. Includes recent studies focusing on new technologies, new work habits, and newly emergent organizational structures.