Skip to Main Content
It looks like you're using Internet Explorer 11 or older. This website works best with modern browsers such as the latest versions of Chrome, Firefox, Safari, and Edge. If you continue with this browser, you may see unexpected results.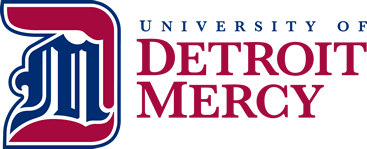 Classics in Developmental Psychology
Three Essays on the Theory of Sexuality

by

Call Number: HQ21 .F8 1962

ISBN: 0465097081

Publication Date: 1962

Freud's groundbreaking, trouble-making theory of sexuality -- infantile (developmental), adolescent (transformational), and deviant -- in the classic Strachey translation.

Childhood and Society

by

Call Number: HQ 781 .E75 1985

ISBN: 039331068X

Publication Date: 1986-01-01

The landmark work on the social significance of childhood.
Print Books
Developmental Psychology in Historical Perspective

by

Call Number: BF 713 .T487 2012

ISBN: 1405167475

Publication Date: 2012-02-13

This is the first book to provide a comprehensive overview of the history of developmental psychology, from the pre-scientific era to the present day.
Web Resources
National Council On Family Relations

The National Council on Family Relations, founded in 1938, is the oldest multidisciplinary, nonpartisan professional organization focused solely on family research, practice and education.