Skip to Main Content
It looks like you're using Internet Explorer 11 or older. This website works best with modern browsers such as the latest versions of Chrome, Firefox, Safari, and Edge. If you continue with this browser, you may see unexpected results.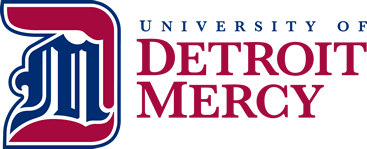 Award Winning Titles in the Library's Collection
This page includes links to some of the award winning works of literature and poetry in the library's collection from the last five years. It is likely the library has earlier award winning books and titles that have received other awards. To find out whether the library has a title not listed here, search the catalog or contact a librarian.
National Book Awards for Fiction
National Book Award for Poetry
National Book Critics Circle for Fiction
Pulitzer Prize for Fiction
Pulitzer Prize for Poetry