Skip to Main Content
It looks like you're using Internet Explorer 11 or older. This website works best with modern browsers such as the latest versions of Chrome, Firefox, Safari, and Edge. If you continue with this browser, you may see unexpected results.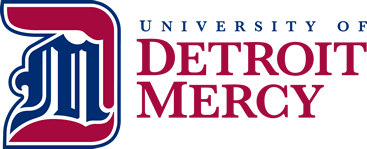 Databases
Choose one of the databases to search for full text articles on your topic. For off-campus access, log in with your Blackboard username and password.
Literary Journals and Magazines Available Online in the Collection
Here are links to some of the literary periodicals available electronically through the McNichols Campus Library's collection. The list is not exhaustive, so if there is a magazine or journal you are interested in that is not linked here, please try searching the eJournal Finder in the box below, the catalog, or contact the Librarian listed on the right side of the page.
Electronic Journal Finder
eJournal Finder

Use this link to search for full text journals within the library databases. Search by journal title or ISSN.
How to Search for Articles Using Library Resources