Skip to Main Content
It looks like you're using Internet Explorer 11 or older. This website works best with modern browsers such as the latest versions of Chrome, Firefox, Safari, and Edge. If you continue with this browser, you may see unexpected results.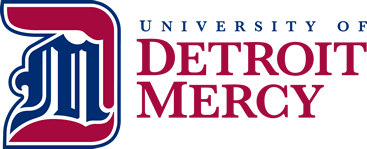 Academic Integrity at the University of Detroit Mercy
Citation Resources
Citation Machine

Citation generator.

Excelsior Online Writing Lab

Check the Citation and Documentation tab for tips on creating citations using APA, MLA, and Chicago Style.

RefWorks

RefWorks is a web-based database and bibliography creator. RefWorks users can import references from online databases and use these references in writing their papers and automatically format the bibliography and paper in seconds. When signing up for your individual account, you will need to use your UDM email address.
Online Copyright Resources
Librarian
Rebecca Tull