Skip to Main Content
It looks like you're using Internet Explorer 11 or older. This website works best with modern browsers such as the latest versions of Chrome, Firefox, Safari, and Edge. If you continue with this browser, you may see unexpected results.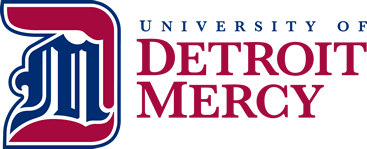 Borrowing or Accessing Books
The McNichols Campus Library building is open. However, due to Covid-19 health and safety protocols, the Library's stacks are closed. If you are interested in checking out a book from the Library stacks, contact the circulation department at the front desk in the Library, email circulation@udmercy.edu, or call 313-993-1954. A member of the circulation staff will retrieve the book and check it out to you.
For eBooks, visit the Downloading eBooks tutorial for information on how to access the Library's collection of electronic books. Access requires logging in using your Blackboard username and password.
Renew Books
Renew Books

Avoid overdue fines and renew your books for an extra 28 days. Enter your Blackboard/TitanConnect login to renew.
Interlibrary Loan
Interlibrary Loan Form

Request books and journal articles from other libraries. Turn around varies from 7-14 business days.