Skip to Main Content
It looks like you're using Internet Explorer 11 or older. This website works best with modern browsers such as the latest versions of Chrome, Firefox, Safari, and Edge. If you continue with this browser, you may see unexpected results.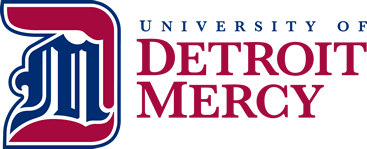 Cost Data Handbooks (RSMeans)
Online handbooks
Handbook of Human Factors and Ergonomics, 4th ed.

by

ISBN: 9780470528389

Publication Date: 2012

Each chapter in this online handbook has a strong theoretical and scientific base, but is heavily focused on real world applications, including case studies, examples, and figures. It includes new chapters on: Managing low-back disorder risk in the workplace, HF&E in motor vehicle transportation, User requirements, and more.

Handbook of Mechanical Engineering Terms

by

ISBN: 8122426085

Publication Date: 2009

This handbook includes concise, clear, up-to-date and precise definitions of over 4,000 terms associated with mechanical engineering.

Handbook of Performability Engineering

by

ISBN: 9781848001305

Publication Date: 2008

Dependability and cost effectiveness are primarily seen as instruments for conducting international trade in the free market environment. This handbook provides a holistic view of the entire life cycle of activities of the product, along with the associated cost of environmental preservation at each stage, while maximizing the performance.
ASHRAE Handbooks
These are the most current handbooks from the American Society of Heating Refrigerating and Air Conditioning (ASHRAE). The four titles rotate, with each title gettting a new edition once every four years. All volumes are shelved on the first floor of the McNichols library, and they must be used in the library (They cannot be checked out).