Skip to Main Content
It looks like you're using Internet Explorer 11 or older. This website works best with modern browsers such as the latest versions of Chrome, Firefox, Safari, and Edge. If you continue with this browser, you may see unexpected results.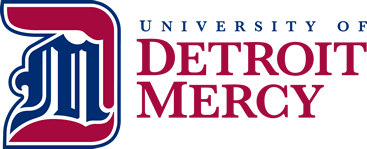 Professional Engineering Associations.
ASME
American Society of Mechanical Engineers (ASME): The ASME promotes and develops education, technology, research, and standards in mechanical engineering. This comprehensive site includes information on:
government policies,
ASME position statements,
the history of mechanical engineering,
diversity and outreach programs
accreditation
certification and
Engineering Without Borders.
It also features in-depth articles, videos, and discussions on many engineering topics, including automotive technology, manufacturing, mechatronics, robotics, and engineering ethics.
SME
Society of Manufacturing Engineers (SME): The SME provides resources for professionals and companies to develop nad improve knowledge, skills, and manufacturing solutions. The SME website includes: