Skip to Main Content
It looks like you're using Internet Explorer 11 or older. This website works best with modern browsers such as the latest versions of Chrome, Firefox, Safari, and Edge. If you continue with this browser, you may see unexpected results.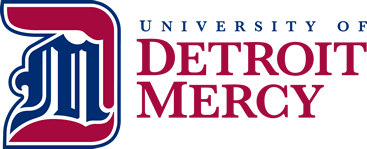 Open Educational Resources
Open Educational Resources are freely accessible educational resources that can be used, re-mixed, and altered for educational purposes. They can include full courses, parts of courses, videos, handouts, tutorials, etc...
The Open Education Consortium is a global, non-profit consortium of educational institutions that advocates for global open education. Its website includes news and information on recent initiatives.
SPARC is another global coalition that advocates for open education, open access, and open data. Its website includes background information on open initiatives as well as news on recent legislation.
Open Access Courses, Assignments, and Learning Objects
Interactive Simulations
Images and Videos
Pixabay: "...copyright free images and videos. All contents are released under Creative Commons CC0, which makes them safe to use without asking for permission or giving credit to the artist"
openclipart: Drawings and clipart that are all in the public domain.
Creative Commons Search: Allows you to search different image and video sources using different CC criteria.
Pixnio: High quality public domain images that can be used freely for any personal or commercial use.