Skip to Main Content
It looks like you're using Internet Explorer 11 or older. This website works best with modern browsers such as the latest versions of Chrome, Firefox, Safari, and Edge. If you continue with this browser, you may see unexpected results.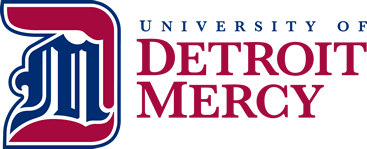 McNichols Faculty Assembly (MFA)
As stated in the "Joint Policy Statement on a Faculty Rights and Responsibilities Framework" adopted by the university's Board of Trustees and the UDMPU, "The faculty has primary responsibility for such fundamental areas as curriculum, subject matter and methods of instruction, research, faculty status (everything except hiring and firing decisions), promotion and tenure process, and academic/program standards, and with shared responsibility for supporting those procedures for admission of students and other aspects of university life that relate to the educational process." The MFA serves as the representative body of the McNichols faculty in shared governance and is an organized structure through which the McNichols faculty has exercised meaningful decision-making responsibility on fundamental academic issues, developed innovative faculty ideas, and engaged in discussions regarding areas of common concern.
MFA Winter 2022 Meeting Dates
All meetings take place in C&F 139 from 12:45pm to 2:00pm unless otherwise specified.
Thursday, January 20, 2022
Thursday, February 3, 2022
Thursday, February 17, 2022
Thursday, March 3, 2022
Thursday, March 17, 2022
Thursday, April 7, 2022
Thursday, April 21, 2022