Skip to Main Content
It looks like you're using Internet Explorer 11 or older. This website works best with modern browsers such as the latest versions of Chrome, Firefox, Safari, and Edge. If you continue with this browser, you may see unexpected results.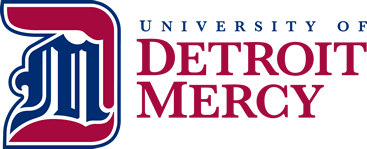 Constitution and Bylaws of the Faculty Assembly of the University of Detroit Mercy School of Dentistry
Last revised Feb., 18, 2015.
School of Dentistry Faculty Assembly Officers
President - Riyad Al-Qawasmi (1st term, 2024)
Vice President - David Fischer (1st term, 2022)
Secretary - Stewart Markofsky (1st term, 2023)
School of Dentistry Faculty Assembly Committee Rosters 2018-2019